We currently support direct payment in the following currencies:
EUR
USD
AUD
CAD
GBP
SEK
NOK
DKK
JPY

Switch to your preferred currency by using the toggle in the top right hand corner of the site!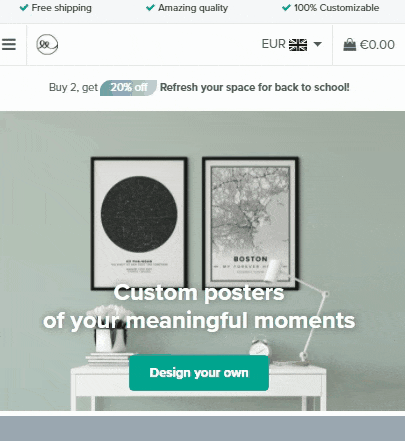 We are always striving to add new currencies and make it easier for customers from all markets to shop directly. Watch this space!